A LITTLE ABOUT MYSELF....
My name is Felicia Fullwood and I am a Detroit based photographer and adventure lover. My real passion for photography started in 2014 when I started documenting my adventures in the city of Detroit.
Along with photography and adventure, travel is one of my strongest passions. The moment I received my first camera I was reminded how large this world really is, and how little most people will actually get to see of it.
Since then, I have completely dedicated myself into taking what others may see as ordinary and turning it into something unforgettable through my imagery.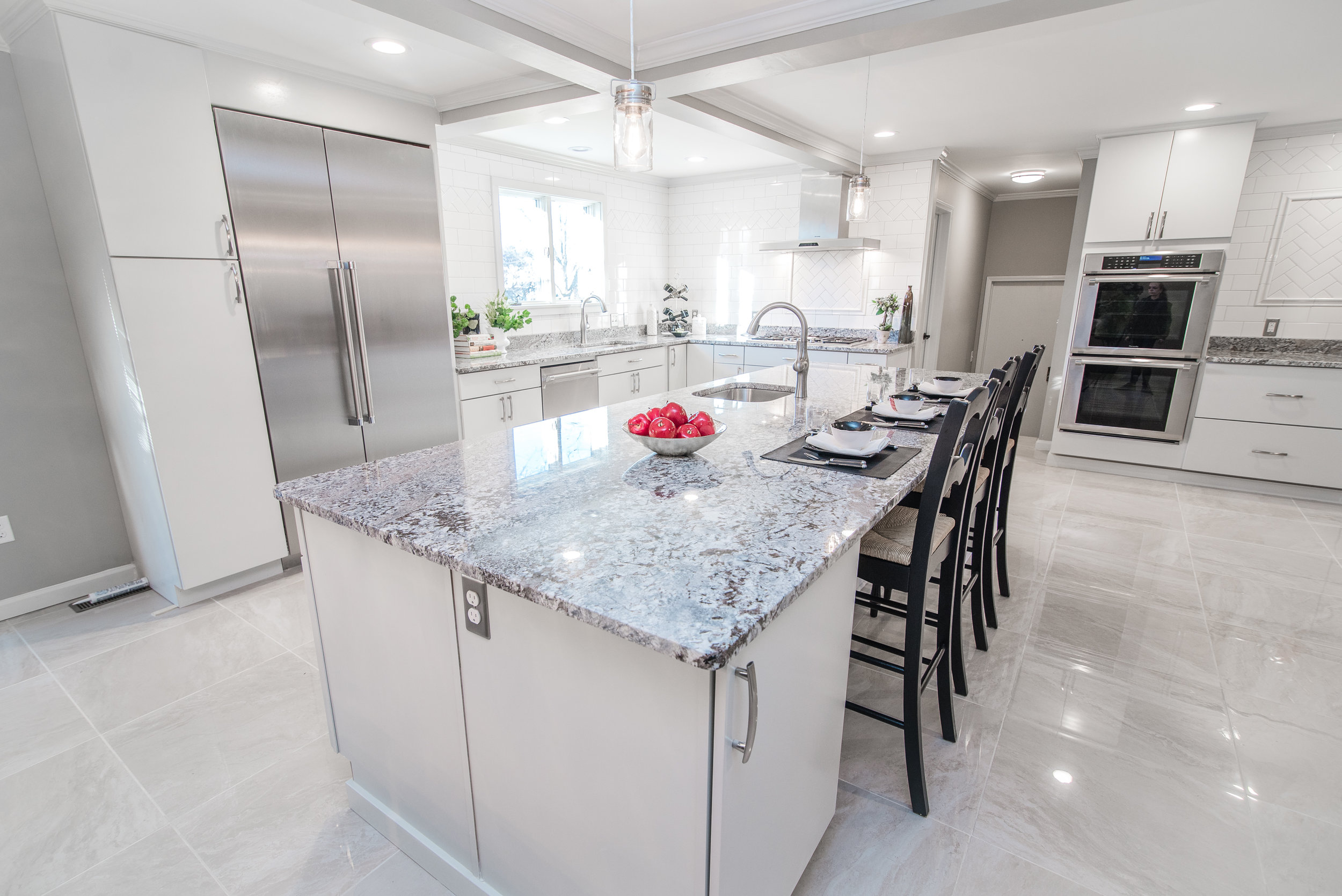 CUSTOM CONTENT CREATION & COMMISSIONS
PORTRAIT SESSIONS & LIFESTYLE
Get ahold of me!
If you're interested in working with me or would like a custom print the best way to get ahold of me is via e-mail. Fill this out below and I will reply back to you within 24 hours!
TESTIMIONIALS
"Beyond the camera and the lens, Felicia is a visionary who captures the core essence of emotions, memories or experiences that her clients desire to have translated into works of photographic art."
- Jessica Golich